Course Description
Cisco CCNA Network Associates certification provides validation and demonstrates that the student can properly execute networking protocols using the latest Cisco products and solutions.
The industry's most widely recognized and respected associate-level certification, CCNA focuses exclusively on technical skills related to Cisco products. This ensures that graduates are job-ready, with functional working knowledge of today's devices and technologies.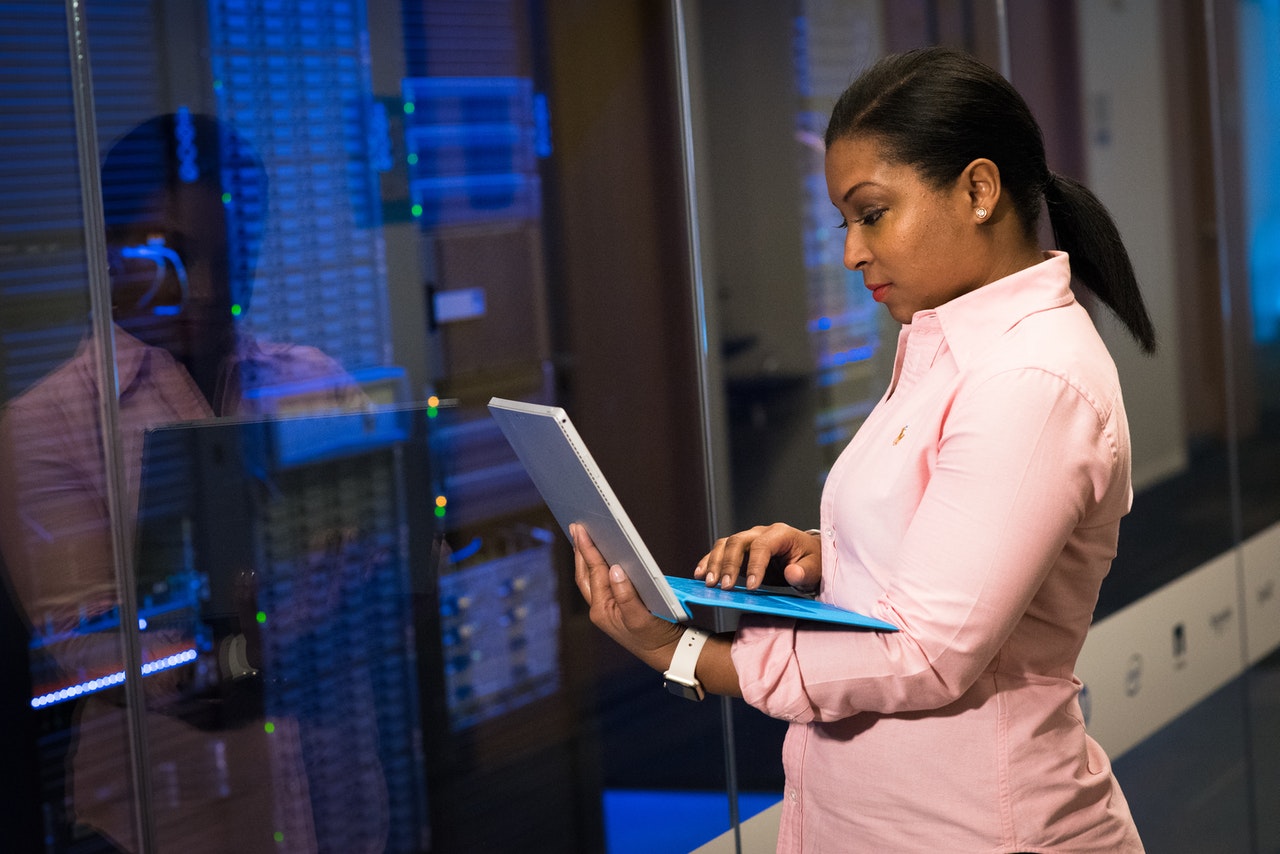 Learning Objectives
Identify the components of a computer network and describe their basic characteristics
Understand the role and functions of different network components such as routers, switches, next-generation firewalls, /PS, controllers, and more
Describe the TCP/IP internet Layer, IPv4, its addressing scheme, and subnetting
Describe network and device architectures and introduce visualization
Differentiate traditional networking and controller-based networking
Materials Provided
All materials are included within the course
Attainable Careers
Network Architect, IT Director, Sr. Network Engineer, Cyber Security Analyst, Security Administrator, Technical Support
Measure of Performance
After completion of this program, students are expected to take and pass the national certification exam through the issuing authority for recognized certification in their field.
Course Requirements
High School Dipolma or GED