January 29 through March 22nd. Registration Deadline January 25, 2024
Course Description
This 8-week course covers creating an AWS account, defining roles and permissions, object and file storage services and concepts, virtual Cloud servers and storage types, Cloud monitoring, relational and non-relational databases and caching, domain name systems, highly available architectures, virtual Cloud architecture and security, as well as general best practices.
Webinar Link
Brochure Link
Project-based learning: Exams, labs, and capstone project
Live lecture: Tuesday, Wednesday and Thursdays 4 -5PM EST
Office hours: Mondays and Friday 4 - 5PM PM EST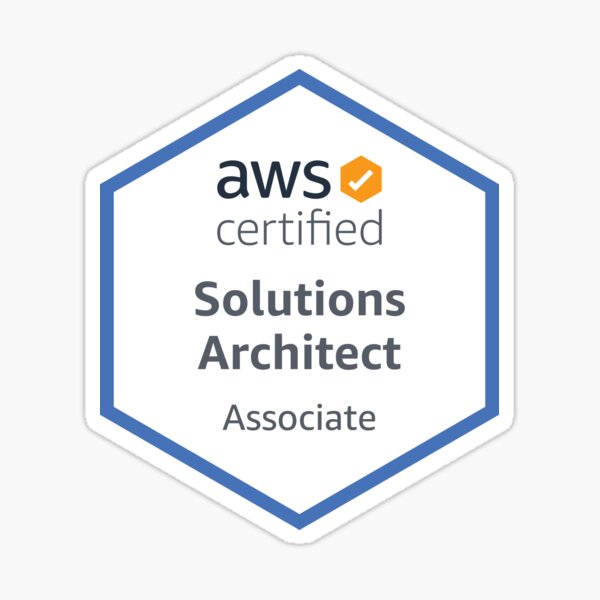 Learning Objectives
Throughout the Cloud Computing (Cloud+) program, students will learn the skills to:
Analyze system requirements to successfully execute workload migrations to the cloud
Determine proper allocation of cloud resources and apply necessary changes, based on performance data
Troubleshoot capacity, automation, connectivity and security issues related to cloud impleentations
Apply appropriate technologies and processes, including automation and orchestration, to ensure desired system performance
Implement appropriate security controls given requirements.
Attainable Careers
Cloud Integration Specialist, Cloud Developer, Cloud Security Expert, Network Engineer, Development Operations Engineer (DevOps)
Materials Provided
All materials are included within the course.
Measure of Performance
After completion of this program, you will be ready to sit for the AWS Solutions Architect Associate Certification exam. Have an understanding of IT technical and business knowledge, and general concepts for networks, Cloud computing, and distributed system.
Course Requirements
High School Diploma or GED
2-3 yrs experience in IT networking
network storage
or data center administration (recommended)